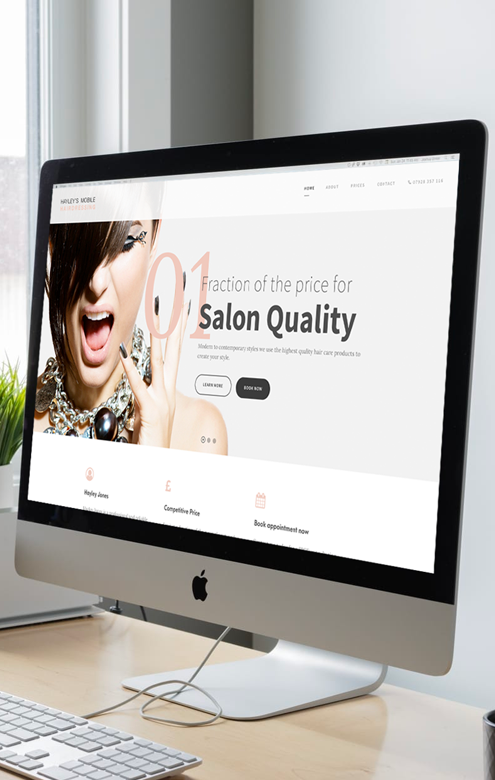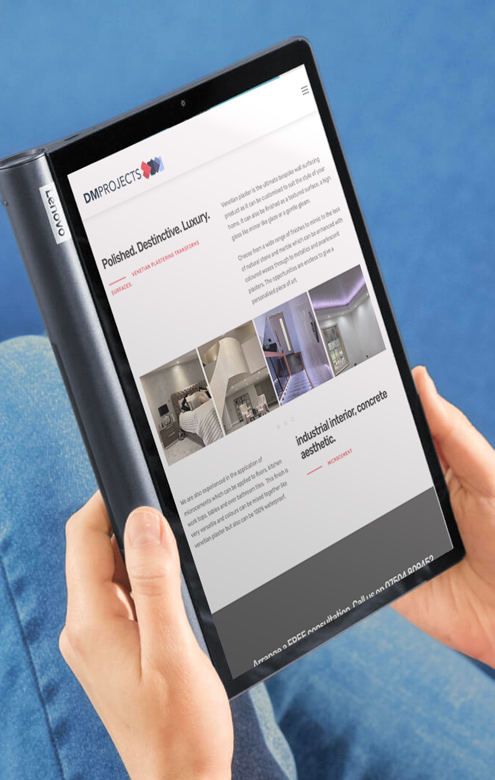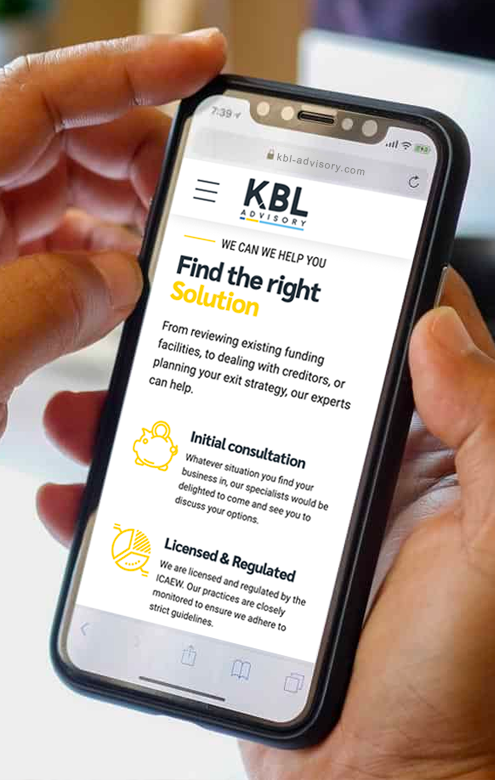 I'm Frazer Cox, a digital design professional based in Staffordshire and Cheshire.
I design, develop, and optimise websites that are easy to use, easy to change and easy to find.
I decided after coming across hundreds of businesses without websites (and lots with old/out of date ones), that better websites shouldn't cost the earth, shouldn't take months to set up, should work on any device and should be available for everyone.
Here you can learn more about how I work, and how I can build you a better website. FIND OUT MORE
Latest sites
There is a collection of my latest sites. From lead generation to portfolios, I can build you a better site.